College of Business hosts annual trading challenge every Spring semester, which is open to all registered students.
2020 Trading Challenge (Sponsored by Charles Schwab)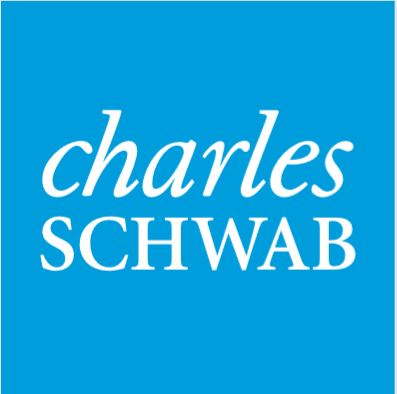 Eligibility: Open to all Prairie View A&M University students who have registered to take courses during the Spring 2020 semester.
Registration: Free at http://pvamutrading.stocktrak.com/members/register from November 18, 2019 to January 26, 2020.
Trading Periods: Start from January 27, 2020 and ends on April 3, 2020 at market closing 3pm Central Time (10 weeks).
Accounts: Only one competition account per student (based on student ID and e-mail address). Students must set up accounts in their own names (no pseudonyms). Any student who trades more than one account during the Challenge will not be eligible for a prize.
Eligible Investments: U.S. Exchanges traded Stocks and ETFs with minimum price of $3.
Initial Amount available for Trading: $500,000.
Buying on Margin: No.
Short Sales: Yes.
Day Trading: No. (Cannot buy and sell the same security on the same day.)
Maximum Position Limit for each Trade: 20% ($100,000) – You can invest a maximum of 20% of your portfolio value in any one security.
Minimum Number of Trades during Competition: 10.
Maximum Number of Trades during Competition: 300.
Trading Commission: $10 per trade.
Interest: You will earn interest (1% annually) on positive cash balances in your account and interest (5%) will be charged to your account on margin loans.
Prizes: Only Prairie View A&M University students who have registered classes in Spring 2020 and follow all the rules, including trading only one account, starting trading no later than five weeks after the competition begins and completing at least 10 trades during the whole trading period, will be eligible for prizes. Eligible students with the top five portfolio values at market close on April 3, 2020, will win the following prizes:
First Place – $500 Amazon Giftcard
Second Place – $400 Amazon Giftcard
Third Place – $300 Amazon Giftcard
Fourth Place – $200 Amazon Giftcard
Fifth Place – $100 Amazon Giftcard
Requirements: Winners must submit printouts of their portfolio rankings (in My Portfolio tab) as of April 3, 2020, along with their student ID, major, classification, phone number, and e-mail address, to Dr. Yi Zhang (Room 436, Agriculture and Business Multipurpose Building, e-mail address: yizhang@pvamu.edu) by April 14, 2020.
Information Sessions: 5-5:45pm on November 21, 2019 (Thursday) & January 23, 2020 (Thursday) .
Training Sessions: 3-4pm on January 24, 2020 (Friday)
For High School Challenge Rules, Click Here